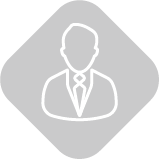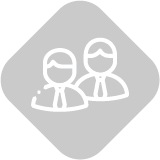 Employee
Assistance
Program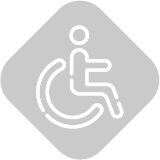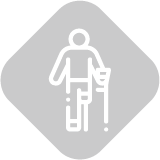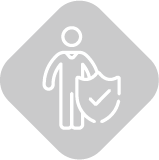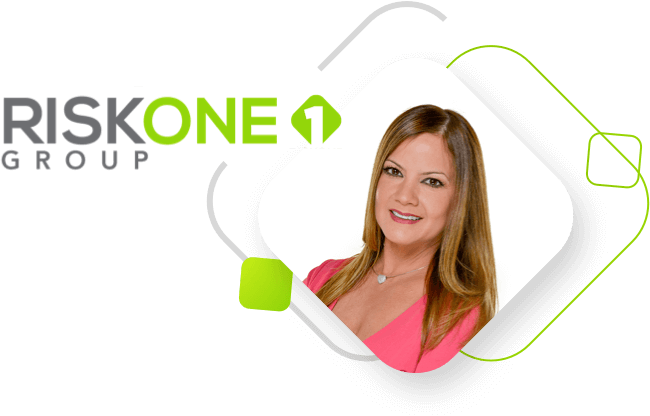 Camalis Flores Polanco, LUTCF, FSS.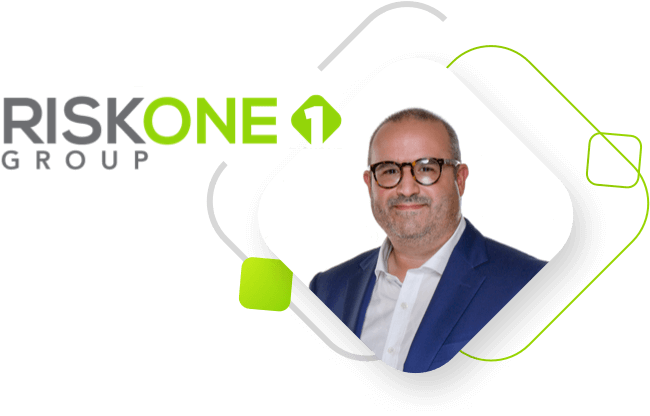 Luis A. Pérez Moreno, MD, MPH, MHSA.
RiskOne created a unique patient centric healthcare model that pairs data with prevention practices to deliver healthier and more productive employees, and incremental value for our business partners…

We work hand by hand with the employer with this comprehensive service model bringing:
This innovative population health tool integrates: Medical and Pharmacy Data to develop a customized plan for each employee to manage the most relevant conditions in a group.
Our Pharmacy Tool kit for the employer and employee…
This is exclusive pharmacy trend management package includes 3 major programs:
Health & Financial
Servicing Platform

Employers face a daunting challenge split between providing employees with a competitive Health & Benefits program and balancing the financial burden of the increasing healthcare costs. Keeping employees healthy and productive is a monumental task that has become one of the top priorities of employers. At RiskOne we pride ourselves in providing a unique value proposition that focuses on bringing to life value-based clinical programs focused on prevention and effective drug trend management. We are able to do this by leveraging advanced data analytics and by applying proprietary clinical protocols for chronic conditions.
Get in touch to see how we can Help You
Or click the button to talk to one of our representatives