Through outsourcing we offer solutions that transform the administration of your human resources:
Recruitment and Selection
Prevention of Occupational Hazards
Organization and Personnel Planning
Job Separation Management
Strategic organizational development:

Evaluation and redesign of organizational structures.
Organizational culture assessment.
Change management.
Succession plans.
Performance design and management.
Engagement strategies.
Leadership Academy.
Talent attraction and retention strategies.
Total reward strategies.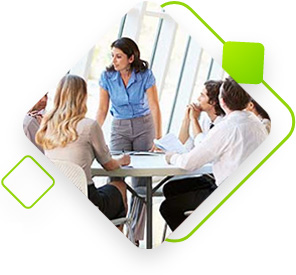 Training and development:

Leadership Assessments:

Get in touch to see how we can Help You
Or click the button to talk to one of our representatives